It's Like MPS, But Better
We manage externally your printing and document management process to optimize and manage your organization's print infrastructure and document output efficiently. This includes hardware, supplies & paper consumption.
Understanding:
We gather statistics about your print environment, such as the number and models of printers, fax machines and scanners, as well as output volumes, maintenance costs and financial data about leasing contracts
Proactive Management:
We manage your consumption and ensure your business keeps running by managing all your supplies and technical services
Streamlined business processes:
We simplify your process so you have just what you need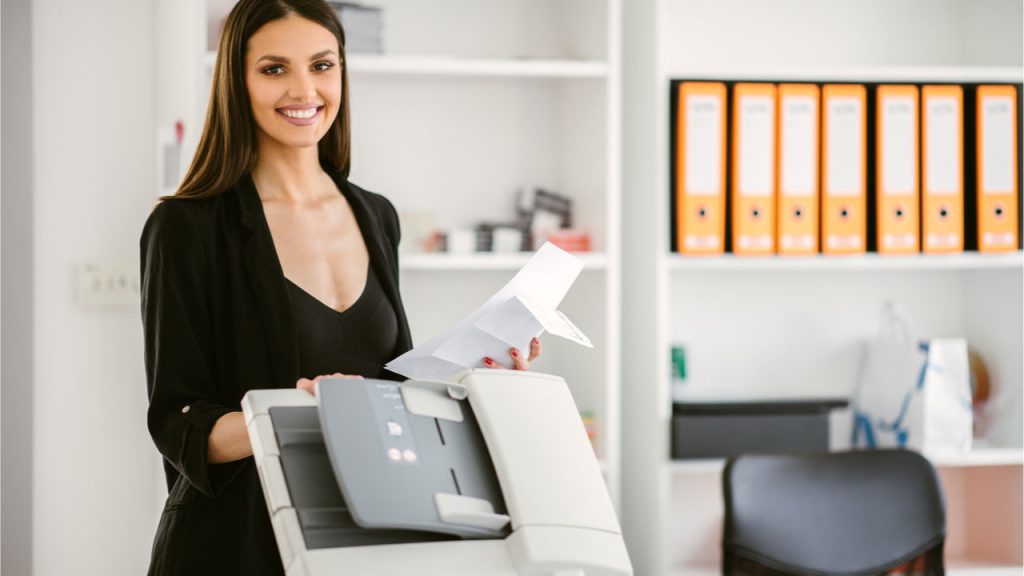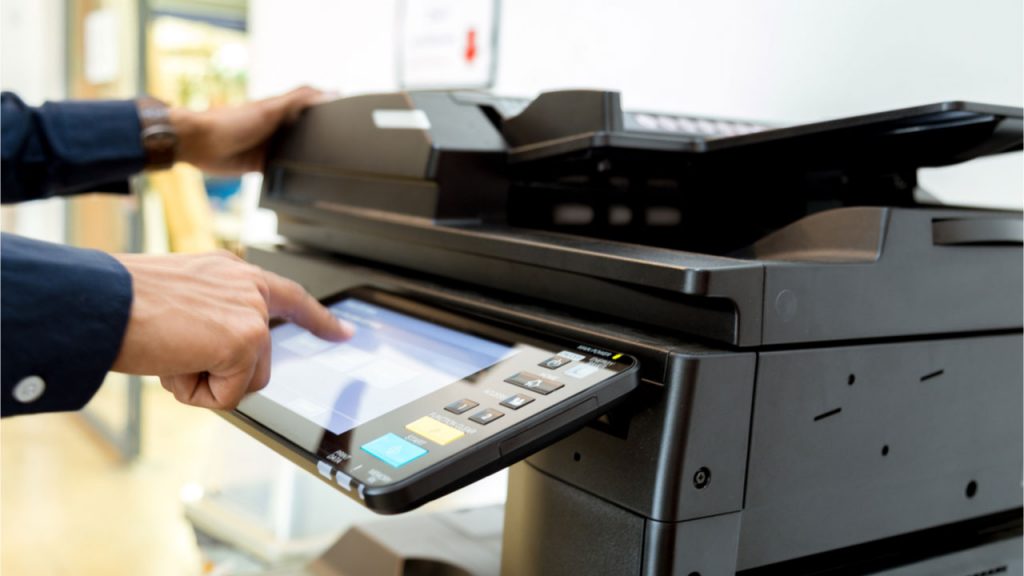 Why Total Print Solutions?
Did you know 1 in 6 papers go to waste before even reading it? 67% of companies do not really know how much they print, how many machines they use or even how much paper. We offer accountability and control in your print output.
Benefits of Total Print Solutions: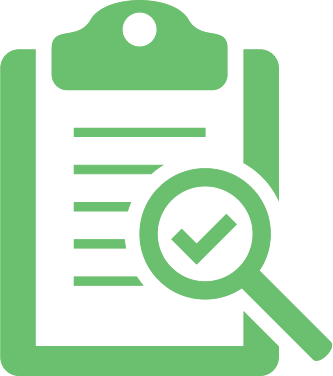 Control
Know how much is being printed, who and where.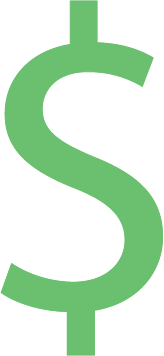 Savings
Maximize resources and budget by strategic planning of your workflow and equipments needed.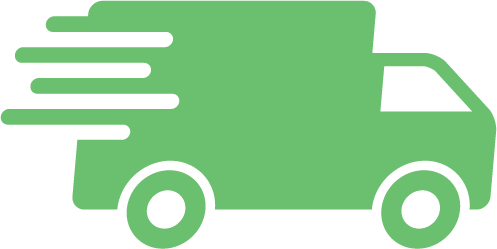 Convenience
We manage all your supplies remotely and deliver just in time, before you even have to order.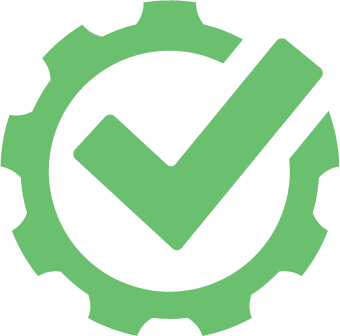 Service
Tech problems? We got it. We'll fix it and make sure your business keeps running.
Carr. 190, Bloq. K8
Bo. Sabana Abajo

Carolina, Puerto Rico 00928


Tel: 787-787-7980
Fax: 787.257.7250
email: [email protected]