Products to help you grow your Business
No matter what your business, we can provide
a solution that's right for you. From basic office offerings to robust mid-level equipment, we've got you covered.
FPC Offers Solutions for Small
and Medium Sized Business
With services and technology configured specifically for you, you'll be able to leverage smart platform control to streamline paper-based processes, drive greater efficiency and improve security across your organization.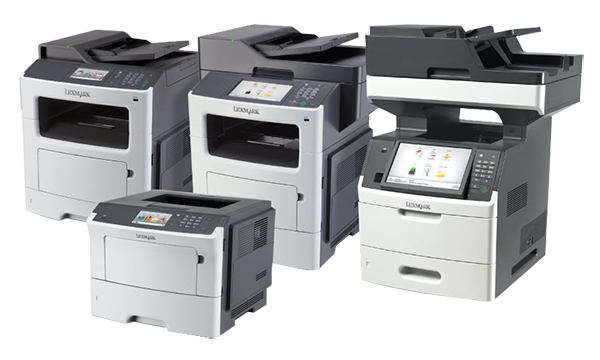 Whether you're a startup looking for your first printer or a shared office space, we've got the solution for you. We can provide versatile printers and multifunction products for individuals and workgroups who print 2,500 to 10,000 pages per month.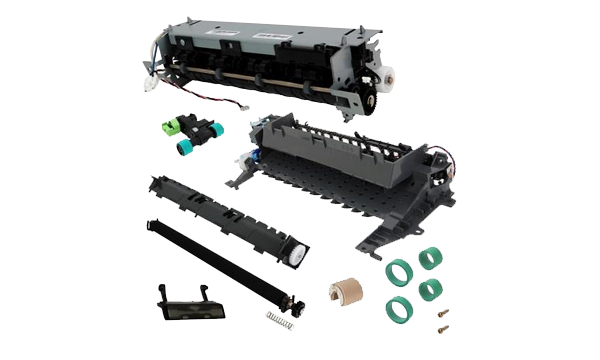 Our extensive understanding of technology and unique, industry-specific knowledge gained from over 30 years of experience, gives us the expertise to uncover hidden opportunities in your environment and implement strategies to streamline the flow of information in your business.
Efficiency that Fosters Growth
Whether your small team needs to print, copy, fax or scan, you shouldn't have to give up speed, quality, reliability or security—attributes that many entry-level devices can't deliver. By contrast, FPC's small workgroup solutions offer enterprise-grade performance and features, skillfully scaled to fit in smaller spaces and print/copy volume up to 10,000 pages per month. Your team might be small, but that doesn't mean you have time to wait around for printing, copying, scanning or faxing. We support your quest for performance with reliable, compact devices that output or copy up to 40 pages per minute (32 ppm color), with volume up to 10,000 pages per month (3,000 ppm color).
Carr. 190, Bloq. K8
Bo. Sabana Abajo

Carolina, Puerto Rico 00928


Tel: 787-787-7980
Fax: 787.257.7250
email: [email protected]