Established in Puerto Rico in 1990,
Facsimile Paper Connection is the leading office equipment supplies distributor in Puerto Rico.
We specialize in the sale and distribution of paper, supplies, imaging equipment and services.
We sell, distribute and service office systems supplies including, but not limited to laser & inkjet cartridges, printers and MFP equipment, copier and fax supplies, printer ribbons, data storage media, continuous computer forms and xerographic paper.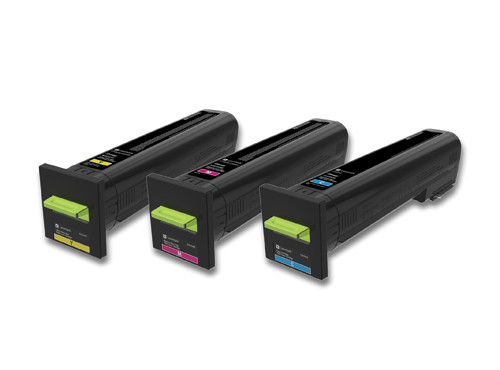 We offer all brands and all toner solutions to deliver top image quality and compatibility.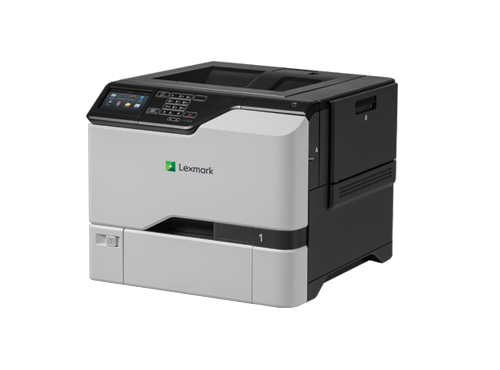 Small and Medium
Sized Business
Printers and MFP's for individuals and teams who print 2,500 to 10,000 pages per month.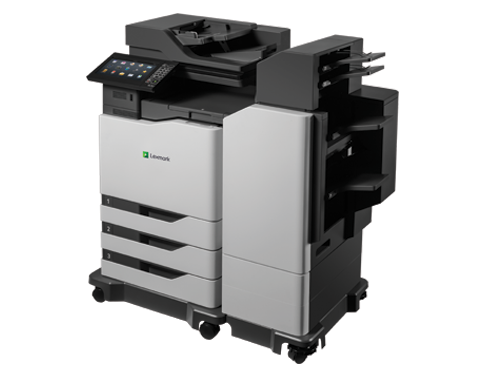 Enterprise and Large
Scale Business
Managed Print Services and advanced, high-capacity devices to support teams that print more than 6,000 pages per month.
We are your Printing and Imaging Solutions Company
We provide innovative imaging solutions and technologies that help our customers print, secure and manage information with ease, efficiency and unmatched value. Combining innovative technologies with deep industry expertise,

Facsimile Paper Connection

simplifies the complex intersection of digital and printed information in retail, financial services, healthcare, manufacturing, education, government and more.

With a team of more than 20 employees dedicated to the sale and distribution of office systems supplies, and distributing approximately 150,000 cases in over 16,000 deliveries a year, we are the leading company in our industry. All this complimented by free island wide delivery supported by our own fleet of vehicles.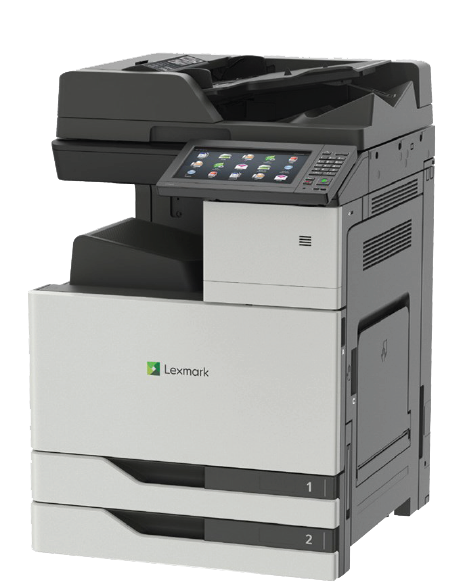 Facsimile Paper Connection
is a total solutions company
We operate our business in a manner that results in a better world by focusing on our people, our planet, and the partners we work with, as we strive to maintain best practices for sustainability.
Our respect for these principles applies within our own organization and as it relates to our partners. We extend our commitment even further by offering solutions that enable our customers to achieve their own sustainability goals.
Carr. 190, Bloq. K8
Bo. Sabana Abajo

Carolina, Puerto Rico 00928


Tel: 787-787-7980
Fax: 787.257.7250
email: [email protected]