Simplify your life an be more effective.
Find out how our solutions can make a positive impact across your entire organization, from headquarters to processing centers and retail branches. You'll see the beneficial impact on your bottom line.
FPC Offers Solutions for Large and Enterprise level Organizations
We are uniquely qualified to address large-scale business challenges by delivering multi-function printers and devices along with solutions designed to enhance the power of business applications – no matter the size or complexity of your business.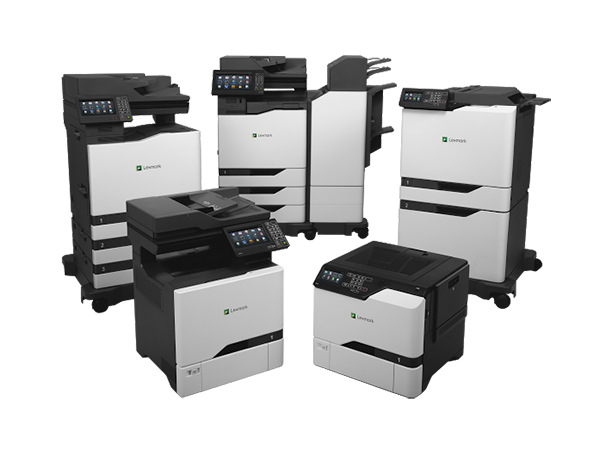 Whether your goal is to speed service, lower operational expense, prove compliance or support sustainability goals, we offer a holistic approach to manage the lifecycle of devices, documents and information across the enterprise.
Instantly access documents and information from any location.
Remove workflow bottlenecks that increase delays and expense.
Automate manual tasks to eliminate errors and reduce cycle times.
Improve constituent service by delivering faster, more accurate information.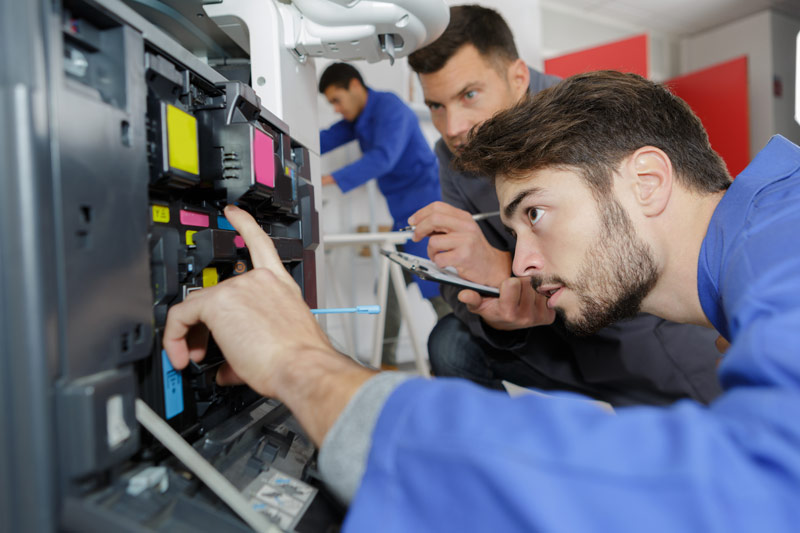 Optimize, manage and streamline your document print and output environment.
Based on our extensive experience in industry-specific information workflows — including retail, banking, insurance, government, healthcare, manufacturing and more — we can help you uncover hidden opportunities for greater efficiency. Then we'll apply smart strategies to streamline the flow of information across your business. And these practical, affordable solutions will be designed to work seamlessly with your existing systems.
Focus on What is Important
You work in a complex environment that is constantly changing — employee turnover, seasonal impacts, new technology and an ever-evolving supply chain. But through it all, your success depends on keeping one thing in sharp focus: your customers. Whether your goal is to maximize productivity, increase visibility or eliminate costly supplies, we can provide the roadmap and the technology to get you there.
Carr. 190, Bloq. K8
Bo. Sabana Abajo

Carolina, Puerto Rico 00928


Tel: 787-787-7980
Fax: 787.257.7250
email: [email protected]